Catherine is a complicated game to classify. At its core, it's a puzzle platformer where you play as a young man who must climb towers of blocks to escape his nightmares. But what really terrorizes Vincent is his conflicted feelings over two women: his marriage-minded girlfriend Katherine and recent one-night stand Catherine.
This is a game that never shies away from adult topics like commitment and infidelity, but it also isn't afraid to throw in regular supernatural twists, making for one of the more unique games of the era. Just the single player mode is well worth experiencing for any gamer, but completing the campaign also unlocks a multiplayer mode that's surprisingly spawned a small but dedicated competitive community. 
15. Batman: Arkham City
2011 | Rocksteady Studios
Arkham City is quite possibly the best depiction of the Dark Knight in any medium outside of comics. Rocksteady absolutely nailed everything about Batman's character, from his detective abilities and brutal fighting skills, to his complicated relationships with friends and foes. They even added in a good chunk of his rogues' gallery into a unique version of Gotham that should please any longtime Bat-fan. Even as more superhero games have hit consoles over the last decade, Arkham City still stands head and shoulders above the competition, and that's even compared to its own next-gen sequel.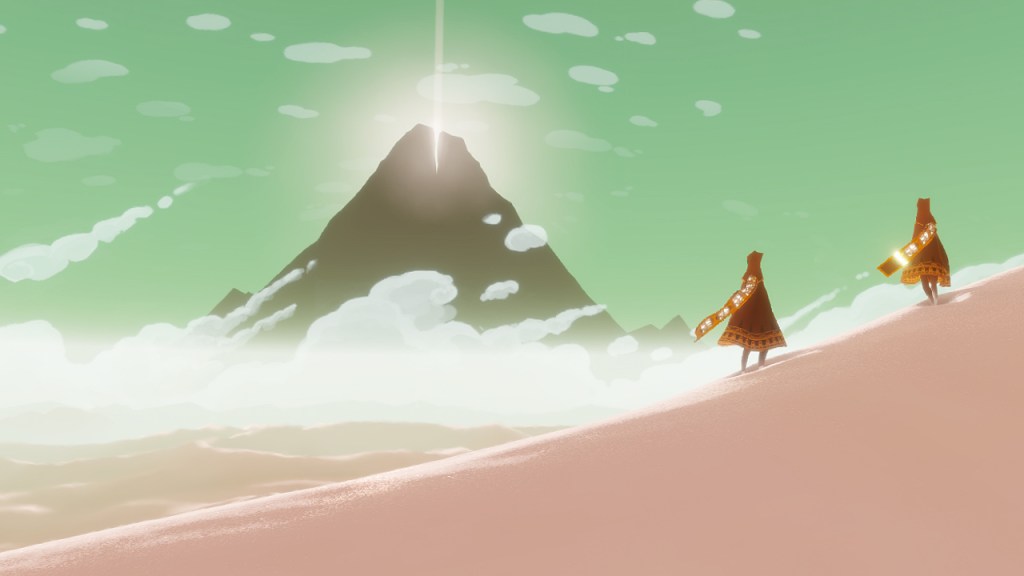 14. Journey
2012 | Thatgamecompany
Journey has often been called more of a work of art than a game. With its minimalistic gameplay, short runtime, and simple goal of reaching a mountain in the distance, that still holds true, but a better way to think about the game might be as something more of an interactive pilgrimage. Journey isn't about scoring points or defeating enemies, it's about creating an emotional experience, either by yourself or with another anonymous player, one that will hopefully mean learning something about yourself and not just the game. And while many other indie games have tried to match that experience over the years, none have yet to match the emotional response that Journey evoked on the PS3.