While there are limited choices as to which default apps you can change on iPhone, there are a few important ones you might want to swap out.
Every iPhone, including the best iPhones, already comes loaded with tons of apps like the Safari browser, Mail, Apple Music, Freeform, FaceTime, and others. But sometimes you want to override Apple's defaults in favor of your own favorites.
The default apps launch automatically when you try, for example, to open a link from a webpage or email, click an email address to send a message, or click an address to get turn-by-turn directions receive. Unfortunately, changing the default apps for things like maps isn't possible on an iPhone (although there are hacks and workarounds if you're feeling adventurous). But it's actually quite easy to change the default apps for web browsing and email with any device running iOS 14 and later, including new phones like the iPhone 14 and older iPhones running that operating system ( and higher) support. This eliminates the annoying copy/paste process you might have done instead if you prefer a browser like Chrome over Safari and an email app like Gmail over Mail.
Here's how to do it.
1. To update the default web browser, go to settings and scroll down to the app you want to set as default. (If you haven't already downloaded the preferred app, do so from the App Store).
2. Select the application in the Settings main menu (e.g. Chrome) that you want to use as the new default browser.
3. Choose Default browser app (it should say Safari) and switch to Chrome (the blue tick will appear next to it to confirm the change.)
4. To update the default mail app, go to settings and scroll down to the app you want to make your primary email app, e.g. e.g. Gmail.
5. Scroll down to Default mail app and change it to Gmail by tapping on it (the blue tick now appears next to Gmail instead).
It's also worth noting that you can also do this if you have multiple email accounts loaded into Mail and just want to change the default Mail app from which message replies are sent when replying from the phone. You can do this if you have both a personal and work email address loaded into Mail and you want to make sure that all replies come from your work address.
Select the Mail app under Settings and scroll down to Compose. Under Default account, change it to the account you want. Once this is set, regardless of which accounts an email was sent to, every time you click reply, your reply will come from the default account. You can manually change the sending account before clicking Send if you want.
Note that not all browser and email apps can be set as default on an iPhone. If the app developer hasn't updated the app with the feature, it won't work. However, you can set the most popular for web browsing like Chrome and Firefox and the most popular for email like Gmail and Outlook. It's a small switch, but it could make a big difference in productivity and convenience.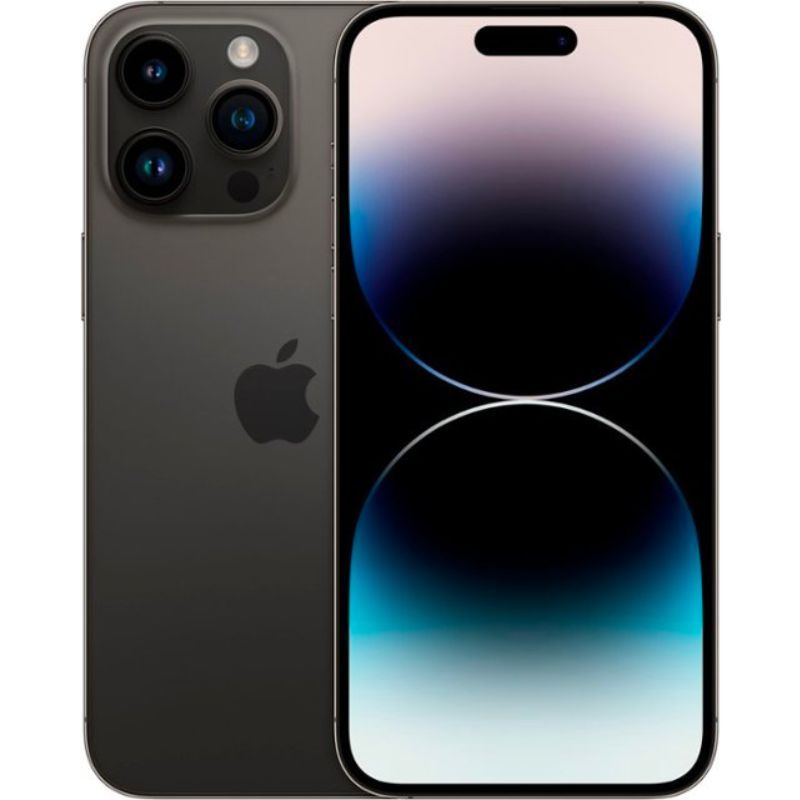 Apple iPhone 14 Pro Max
The iPhone 14 Pro Max is Apple's biggest and best smartphone, and in typical Apple fashion it's both a powerhouse and an endurance beast.