If you've read my coverage of Windows 11 over the past year or so, including my review of the operating system, you probably know that there are many things I like about the operating system, along with a few I don't like. However, I'm not sure if I've mentioned this before, but I actually have a dual boot setup on my personal PC with both Windows 10 and 11 installed.
For the past seven years, Windows 10 has been my primary operating system, and it still is today, despite the October 2021 release of Windows 11. Thanks to my dual-boot setup, I use Windows 10 about 80% of the time and Windows 11 Dev Channel builds in the remaining part. The latter usage is mainly for checking the new features in Dev Channel builds and their reporting that I do on Neowin.
Importantly, despite meeting all the important Windows 11 requirements, such as B. a current CPU and TPM 2.0, my PC was not offered the upgrade due to a backup lock. After this month's Patchday update, it seems like my PC is finally allowed to update… but I'm not sure I want to.
Let me explain a little. As some of you already know, I like a number of features in Windows 11, including the aesthetics, snap layouts, simplified context menus, tabbed file explorer, and more. However, I also think Microsoft made some unnecessary changes just for the sake of it, including Teams integration, removing seconds from the system clock, dumbed-down taskbar, mediocre Start menu, and more.
And while the good definitely outweighs the bad, I've been asking myself, am I doing this? Yes, really Do you need Windows 11? Is a prettier design along with a few productivity improvements Yes, really Is it worth migrating from a stable operating system to one that seems to cause problems after the monthly update? So far the answer has been negative.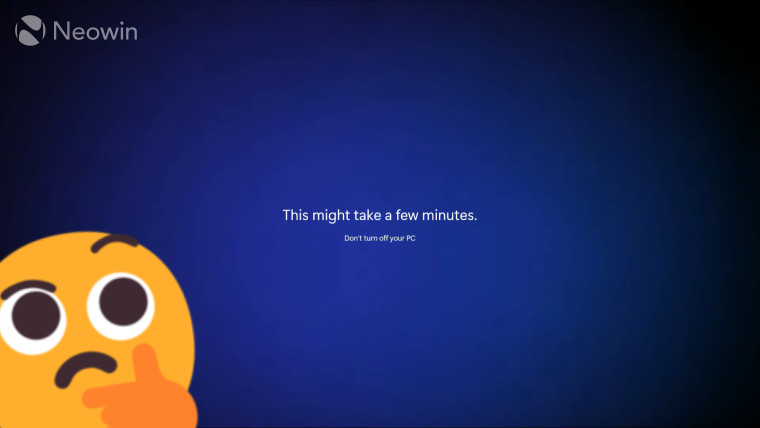 I absolutely expect Windows 11 to become more stable and better over time, but unlike Windows 10, where I installed the OS as the primary setup on day one of Technical Preview (basically yesterday's Insider Program), I don't feel the need to do the same this time. A major reason for this is that I found the predecessors of Windows 10 – both Windows 8 and 8.1 – just awful and couldn't wait to upgrade to a newer operating system.
Things are not quite as they are at the moment. I like Windows 10 very much and have become very familiar with it. I don't feel the itch to upgrade to Windows 11 asap. Perhaps part of the reason is that Windows 11 takes much of the foundation that Windows 10 already laid and improves it in a few areas. For me at the moment Windows 11 is just a prettier but unstable version of Windows 10. And is that something I want to update as soon as possible? I do not think so.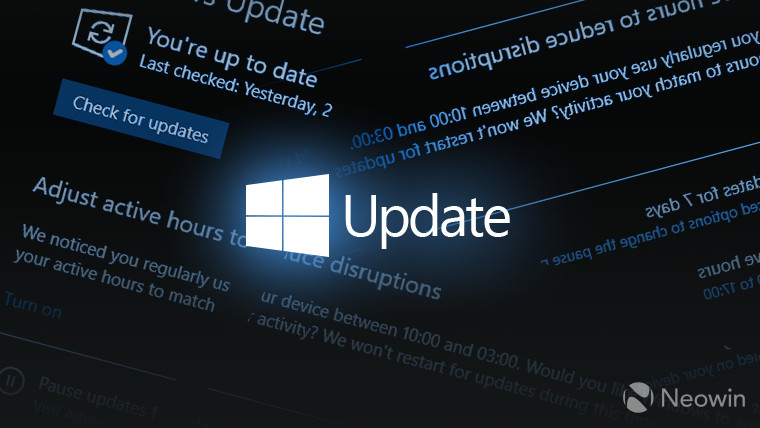 It looks a bit similar on my work PC, but in a different context. On this machine, I was offered Windows 11 from day one, but I haven't pulled the trigger yet, simply because of the mantra: "if it ain't broke, don't fix it". Windows 10 meets all the needs of my job and I've always considered it a risk to install feature updates for fear that it might break some important features I need.
I know I might sound irrational, but that's how my brain works when it comes to my work PC. I install security updates as they become available, but I treat feature updates differently and delay them until they're forced on me. Working as a software engineer for offshore clients in different time zones means I really can't afford any downtime. When faced with blocking issues on my PC that require admin rights from my clients, I can lose at least a full day of productivity waiting for offshore IT admins to come online.
All in all, while I really like Windows 11 in some aspects, I'm currently struggling to convince myself to update to the OS despite the update being available on both of my PCs. Will I be able to bring myself to an update at short notice? Will Microsoft? The chances are slim, but you never know. The simple fact is that Windows 11 doesn't have major differentiators compared to Windows 10, and while Microsoft's latest operating system may be pretty, its predecessor is relatively more stable and familiar.
---
Have you upgraded to Windows 11 or are you on the fence too? What is your rationale for the upgrade? Let us know in the comments section below!