Google Play Pass gives you hundreds of games to play, all with no ads or in-app purchases for a monthly subscription fee, a tall order these days. With so many games at your fingertips, there is something for every player, be it the casual puzzle fanatic or the truly dedicated.
RELATED: Best Mobile Games of 2022
It's easy to dismiss the promises of subscriptions when they charge less than $10 a month, but the Play Pass actually offers a range of genres and quality titles. There are even kid-friendly games with themes like Sesame Street, so the next time the kid in your life asks that all-important question, "Do you have any games on your phone?" you can hand it over.
8th

Star Wars: KOTOR

Star Wars: Knights of the Old Republic is primarily a nostalgia game. Still, it's a great game that has always lived up to the hype, regardless of where it's ported to. The developers didn't change or slim down the game at all when they brought it to mobile, so while you get the full experience of the original, you may also experience minor visibility issues.

Dedicated KOTOR fans have this in every possible format. So if you're looking for a reason to have it on mobile and PC, the data carries over so you can play your save game on the go.
7

Stardew Valley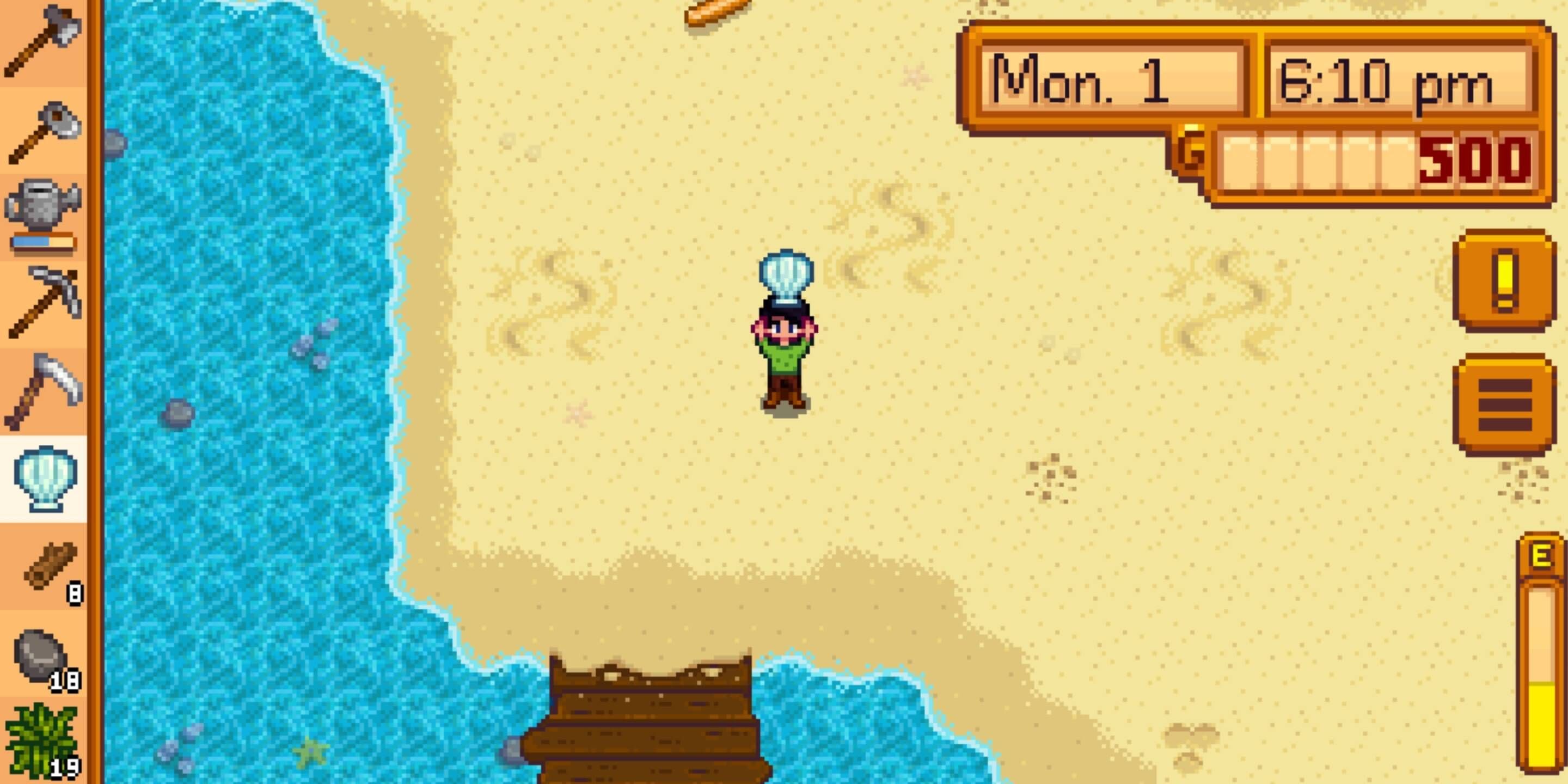 Stardew Valley is a classic in its own right, both for its laid-back gameplay and distinctive characters. You're given a farm to run as you please in a town full of unique and interesting people, and it's incredibly easy to get lost in your creation.
Thanks in part to the pixel art style, the game translates well to mobile; Depending on the size of your fingers, you may need to zoom in really close to successfully clear the land and plant crops. Still, Play Pass lets you play the game as extensively as anywhere else and for a much cheaper price.
6

Sonic the Hedgehog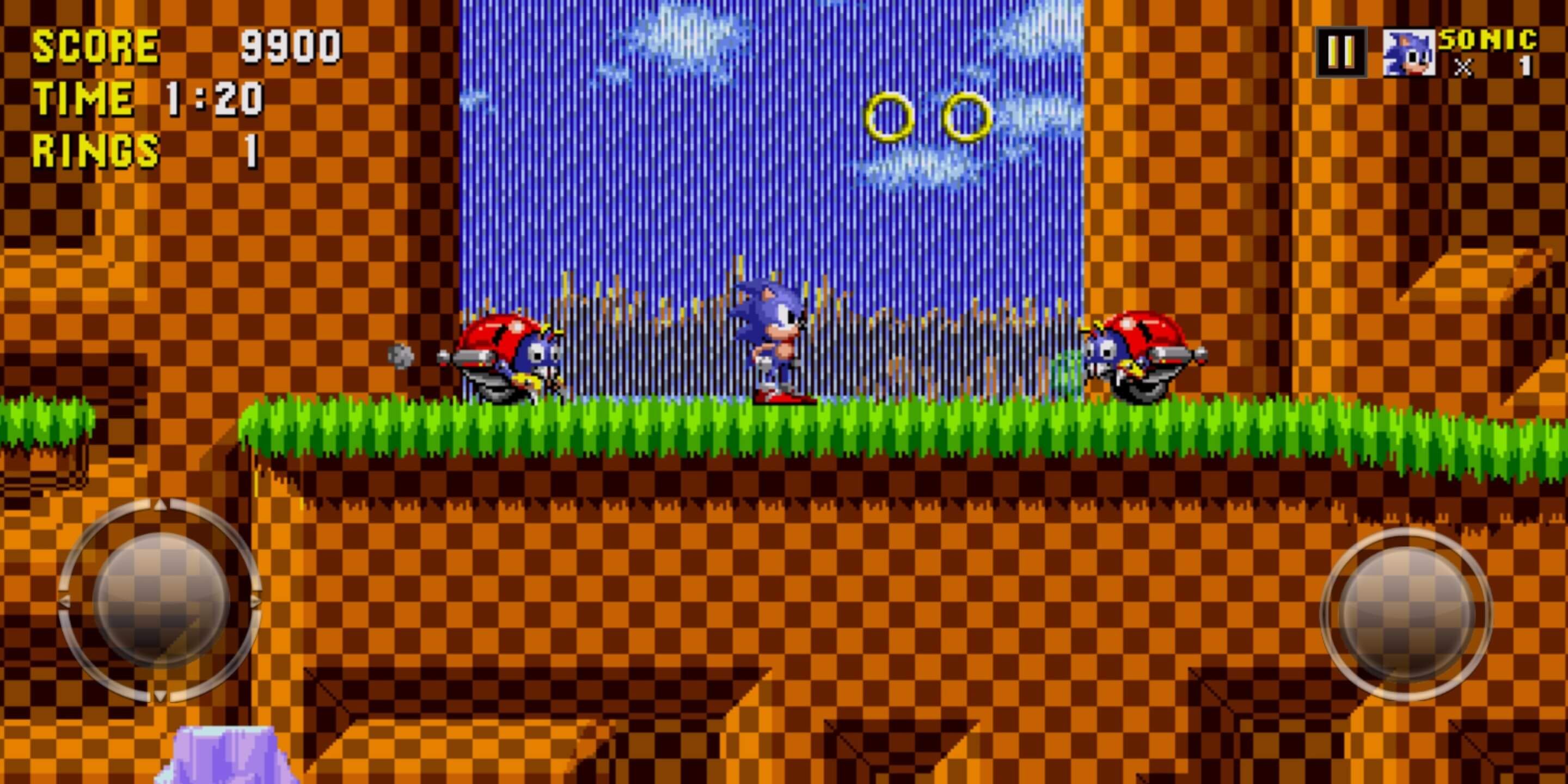 The first Sonic the Hedgehog in all its glory from 1991 is fully playable on mobile with no hidden fees if you have Google Play Pass. Two transparent "buttons" on either side of your phone's screen act as toggles, making gaming very easy.
RELATED: Best Sonic Games for Beginners
Sonic has maintained its status in gaming history over the decades because its games are challenging, fun, and require little gaming experience to jump right in and play. With this move to mobile, there's literally nothing but the platform, and gamers from its Sega days to today will have a blast.
5

Northgard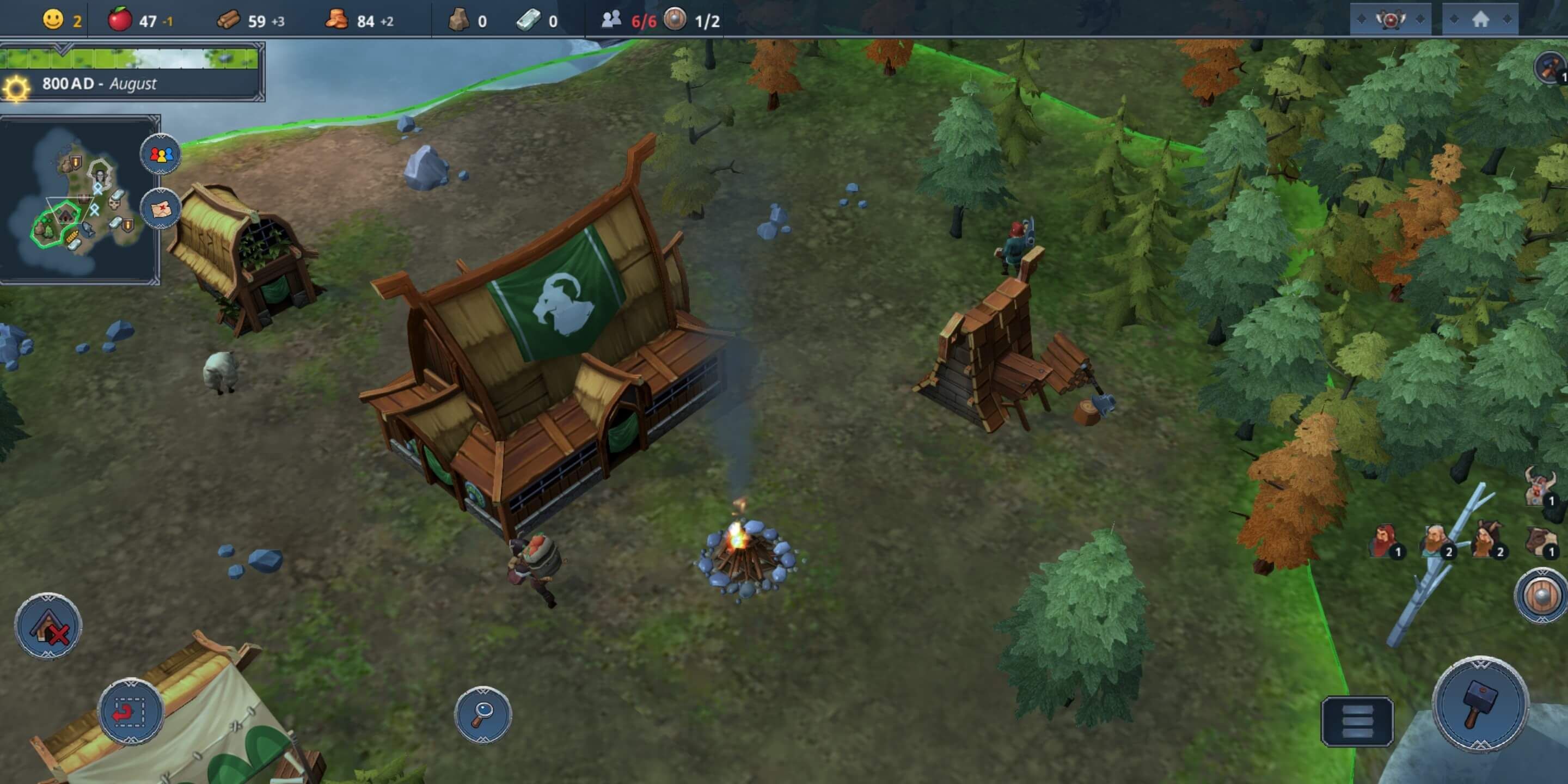 Northgard is a real-time strategy game that puts you in the role of a Viking-like village that must rebuild its civilization from scratch, surviving attacks and harsh winters. You can play single player or with (and against) friends smoothly, just like on PC.
The biggest downside to playing through the Play Pass is that there are a lot of things happening on your screen at once and it can be difficult to see everything when you're hidden. Luckily you can zoom in to a decent degree; Just remember to scroll around to look out for attacking villages.
4

risk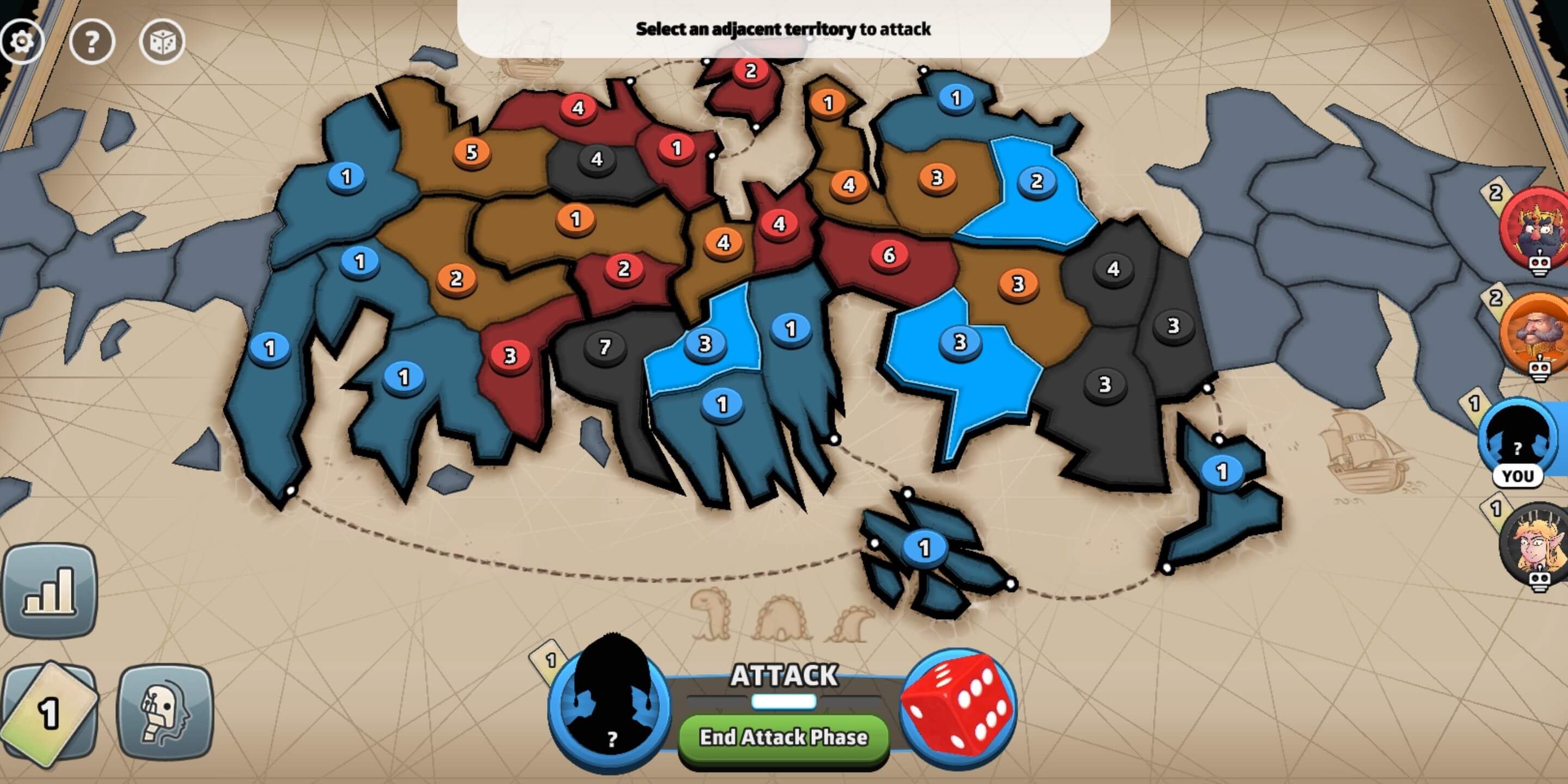 The classic board game is not new to the digital world. And with Google Play Pass, it's always in your hands. Risk on mobile just as seamlessly as you do on PC, and you can play against AI, casually online with people around the world, and even play against a friend with Pass and Play.
There are a handful of free-to-play maps each week, and others you can unlock over time, so you never feel stagnant as you play. If you like strategy games and board games, Risk is an excellent downloadable game.
3

card thief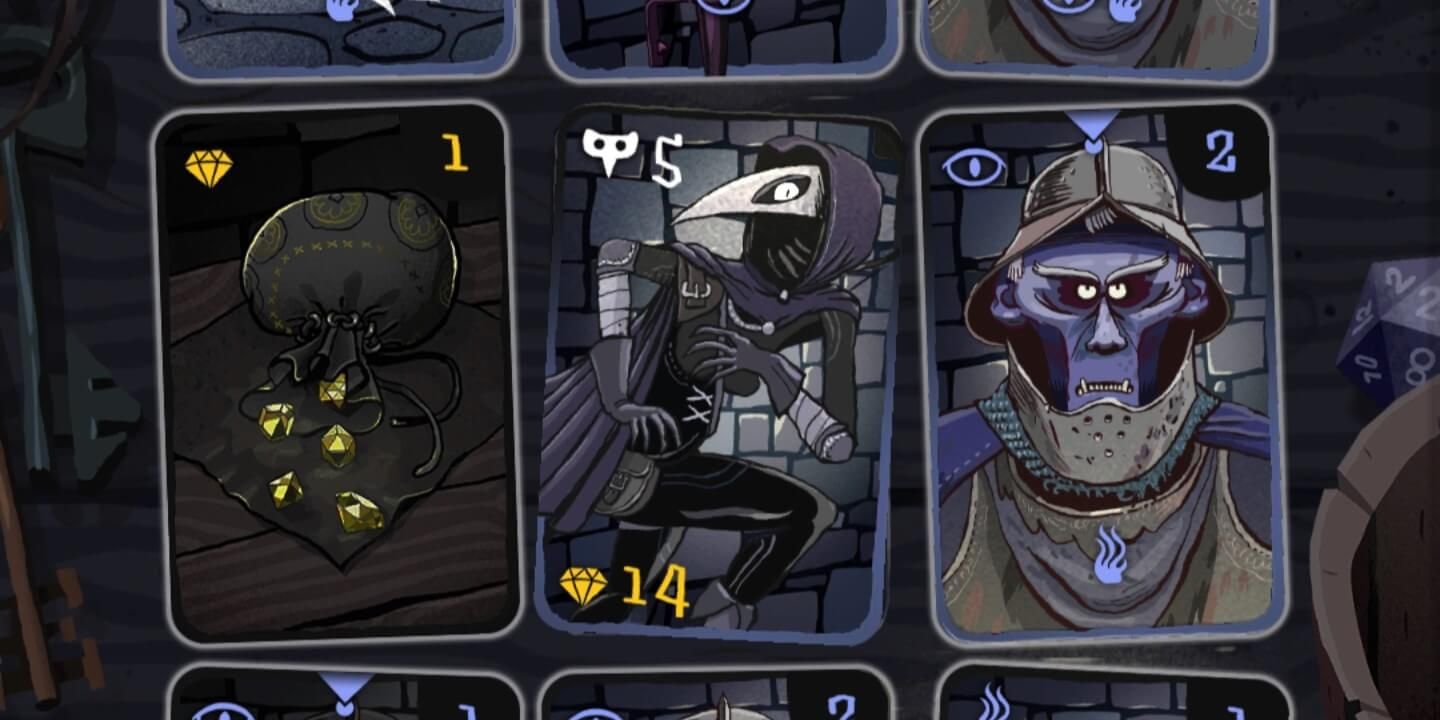 Card Thief is a puzzle game similar to Solitaire where you try to complete an entire deck of cards to win. You're dealt nine cards in three by three rows, along with some asset cards to help you out here and there. Your only goal is to escape from the guards hidden in the maps to find treasure and escape.
RELATED ARTICLE: Card Games That Have Been Around for Over Two Decades and Are Still Popular
While Card Thief is straightforward and casual, it can get quite intense at times, making it as fun as it is frustrating when you're trying to win. Although the game is free to download without a Google Play Pass, you'll really enjoy forgoing the in-app purchases when you're dependent on trains and surrounded by guards.
2

Marvel pinball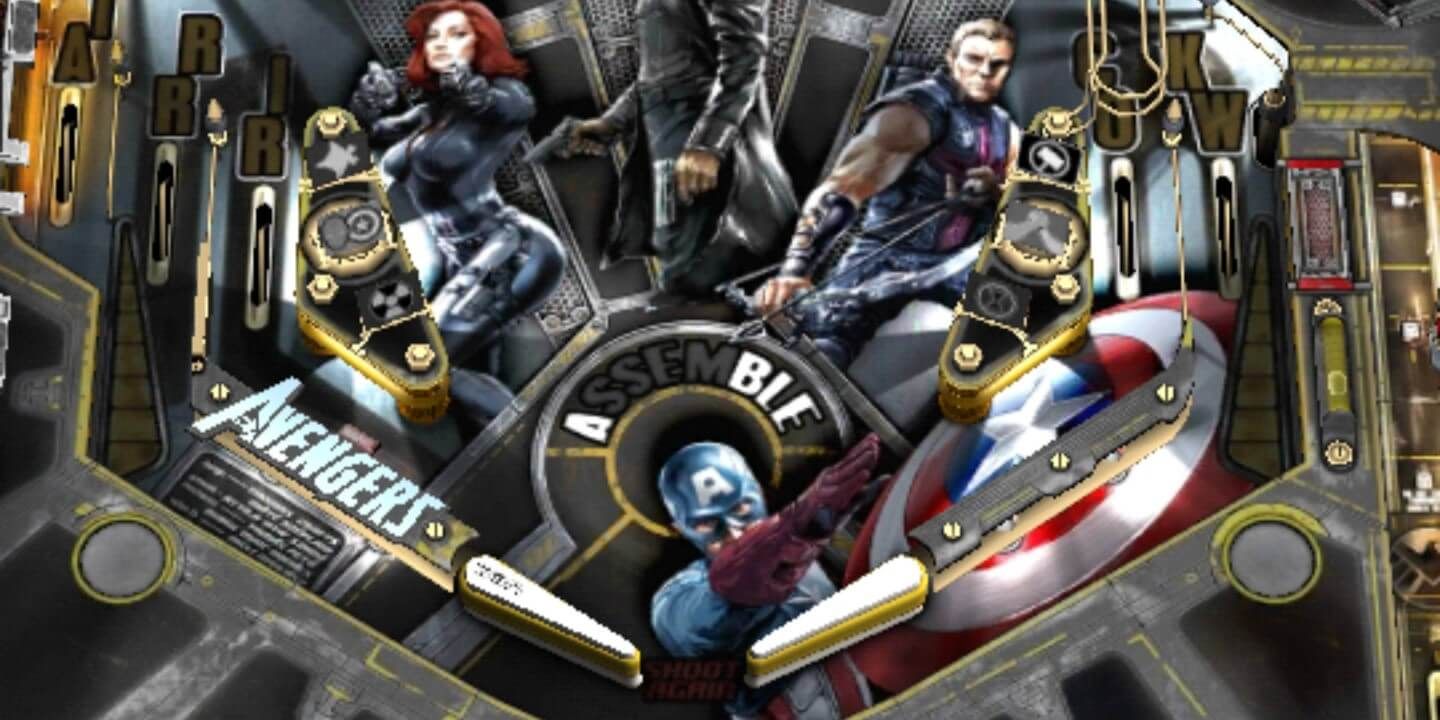 Pinball isn't a game for everyone, and whether you enjoy it exclusively on the table and arcade or on mobile is entirely a personal preference. But if you want to try it on mobile, Marvel Pinball is a great foot in the door.
It's easy to use; Just tap the area of ​​the screen with the arm you want to hit the ball with and keep it moving for as long as possible. There are over a dozen boards to choose from (already unlocked with Play Pass from their paywall); all you have to do is download the ones you want. Marvel Pinball will help you pass the time you have to wait in a doctor's office.
1

Origins of the Rush Rally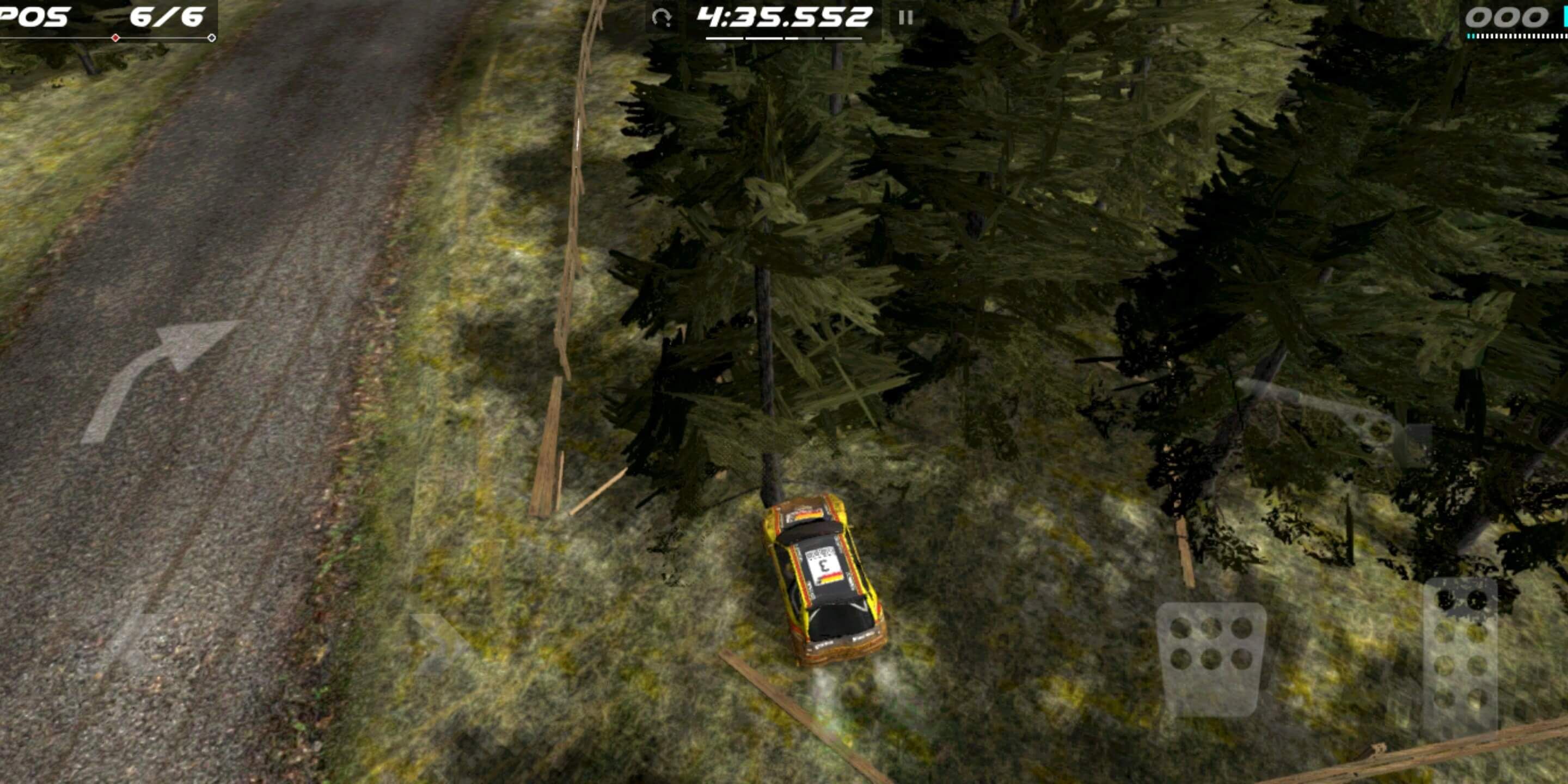 Rush Rally Origins is a great game for racing fans and kids alike. The sound effects are spot on and the tracks actually require some practice to master. However, if you spend most of your time turning around or staying in the trees, you'll still have a lot of fun playing.
There are pedals you can press on one side of your screen and directional buttons you can use to steer on the other side. Although maneuvering your car can be difficult, it has more to do with the handling and steering of the cars available to you (you can unlock more as you drive more tracks).
NEXT: The best games to play on a laptop